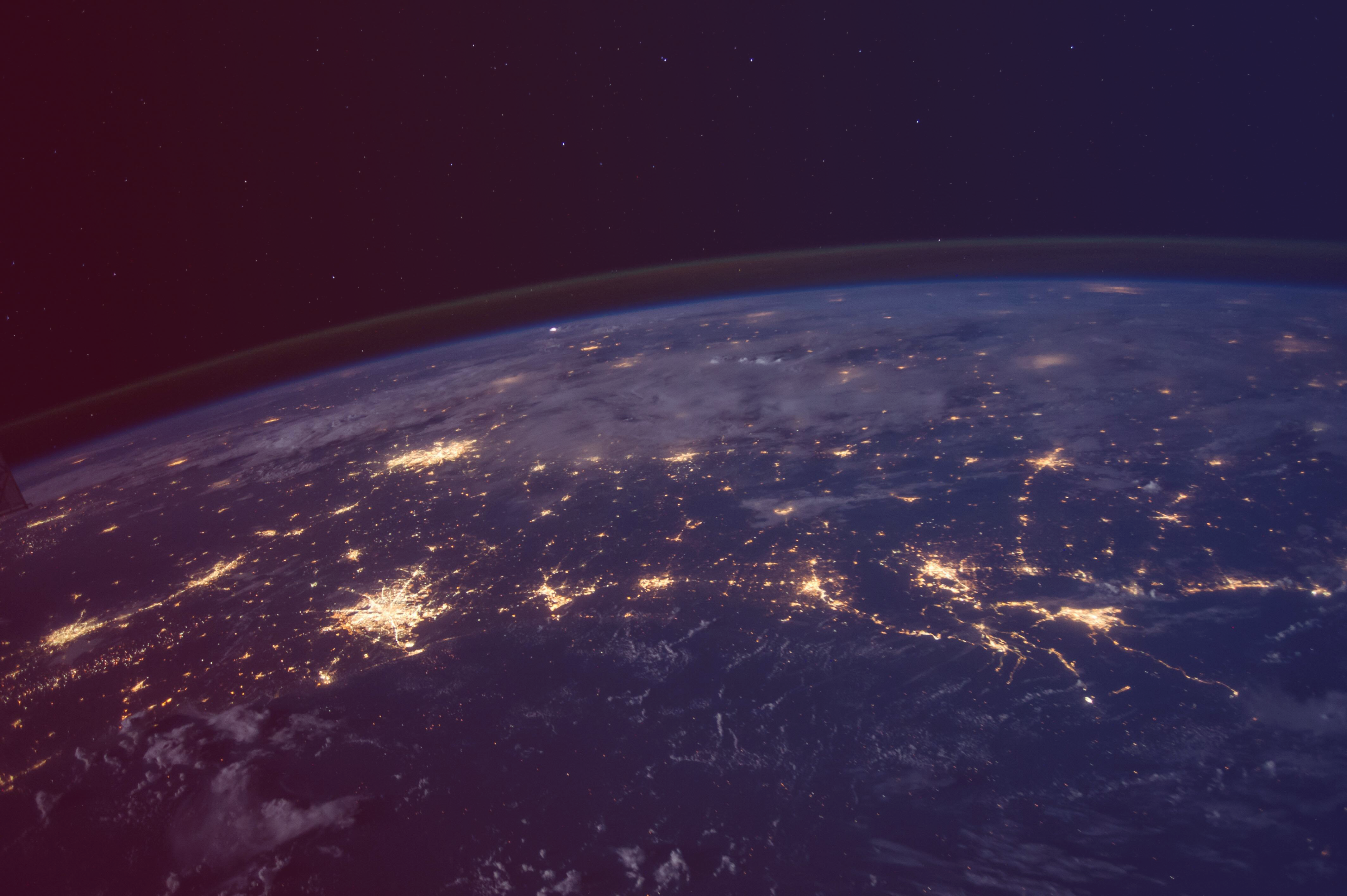 Franco-German Ecosystem for Private 5G Networks
The Federal Ministry for Economic Affairs and Climate Action (BMWK), together with the French Ministère de l'Economie et des Finances et de la Relance (MEFR), funds bilateral innovation projects on the topic of "Technical developments and application ecosystems for private 5G networks".
Open RAN Technology Evaluation
We develop products and solutions for 5G private networks based on open-source software and open RAN architecture.
Non-Public (Campus) Networks
Our solutions will be deployed in several testbeds and industries to showcase different use cases.
Ecosystem Development & Demonstration Projects
We coordinate efforts in France and Germany to build an ecosystem for private 5G networks and to foster collaboration and knowledge transfer.
The goal of the main project 5G-OPERA is to build a Franco-German ecosystem for private 5G networks under the joint leadership of TU Dresden and EURECOM (Sophia Antipolis). The project focuses on the idea of open hardware, software and interfaces so that multiple providers can participate in the technical equipment of private 5G networks and user needs can be flexibly realized. The overall goal of the project is to ensure that the hardware and software of all project partners can work together technically, independently of the respective manufacturer. In addition to setting up reference test environments and demonstrators in Industry 4.0 environments of both countries, 5G-OPERA is supporting the trials in the three demonstration projects.
5G4BP
In the 5G for Business Parks (5G4BP) demonstration project, a fully integrated, stand-alone European Open RAN solution will be created and tested with reference companies in business parks. A secure data environment in private 5G networks will also be developed. The project aims at providing a field-tested 5G Open RAN alternative to North American and Asian centralized solutions.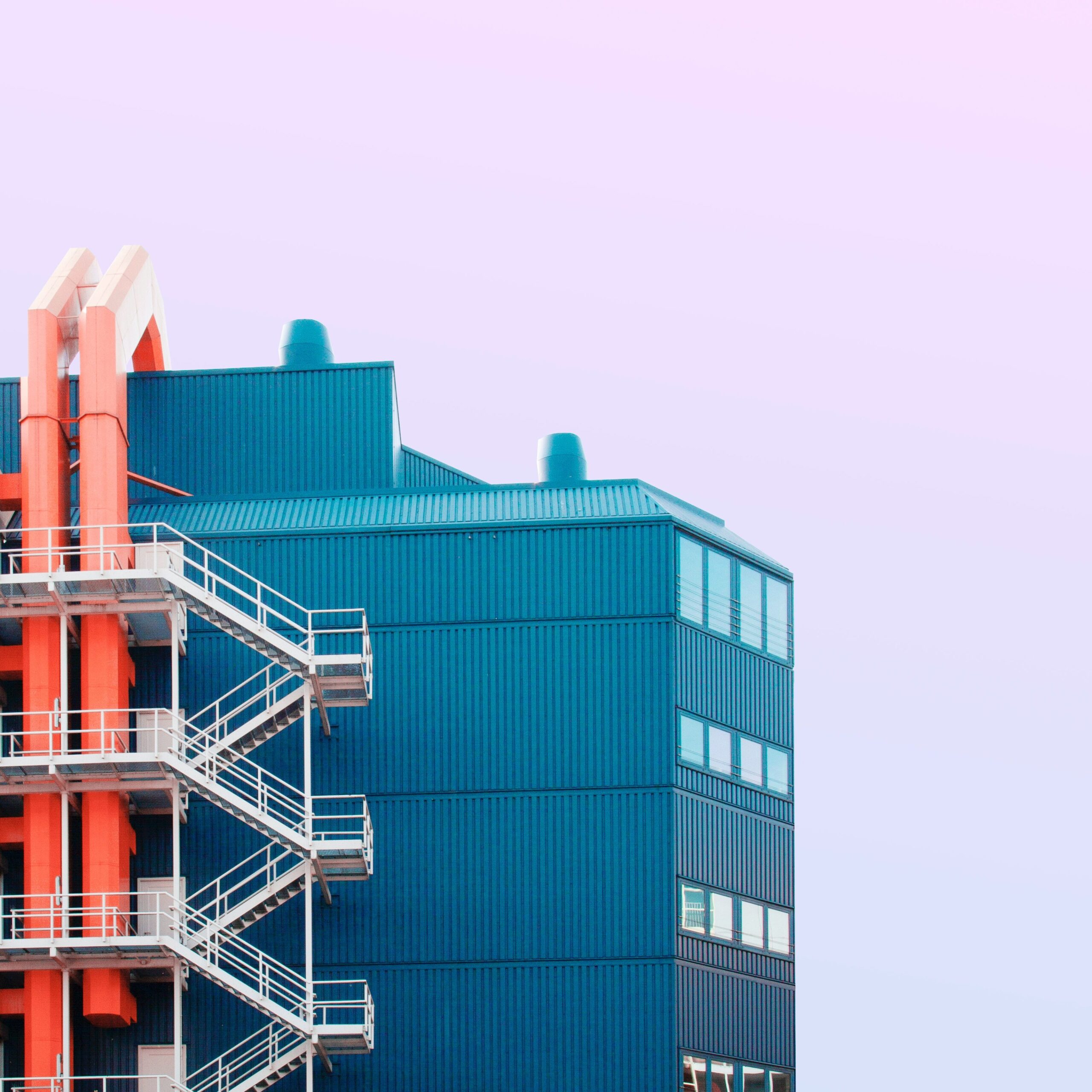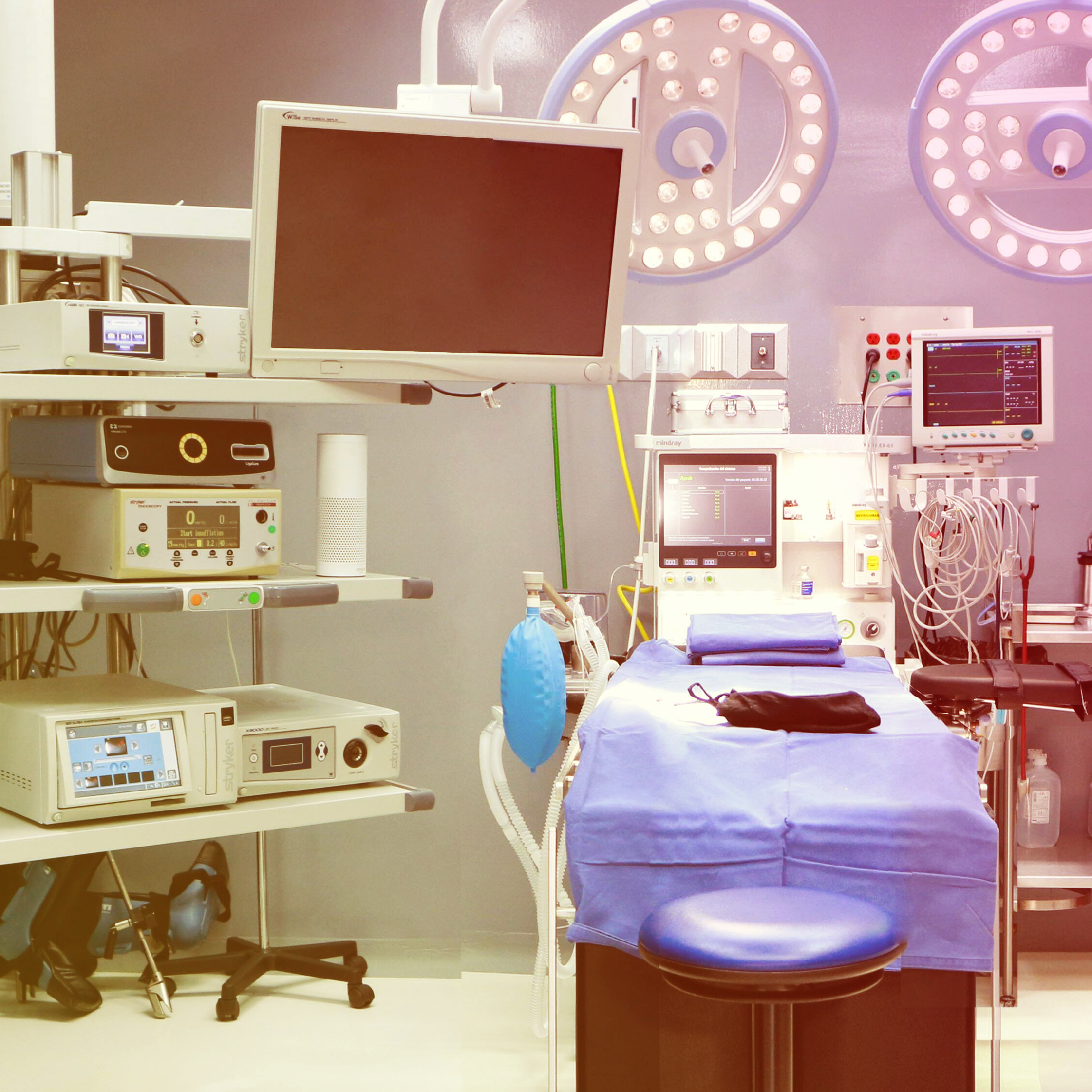 The 5G-OR demonstration project aims to establish the next generation of a 5G-enabled operating room (OR) ecosystem to improve patient outcomes. The value of 5G will be shown in 4 relevant use cases in 3 OR test environments equipped with interoperable 5G infrastructures in hospitals in Strasbourg, Berlin and Mannheim.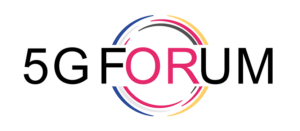 The 5G-FORUM demonstration project will as well deploy a private 5G network in clinical environments. It will demonstrate in the hospital of Aachen how secure how high-performance 5G networks in the operating room can improve treatment quality. With 5G, vital medical devices can not only be networked without disturbing cables, but this will also allow for a more flexible equipment of the operating room and enable innovative applications, e.g. in the field of surgical robotics.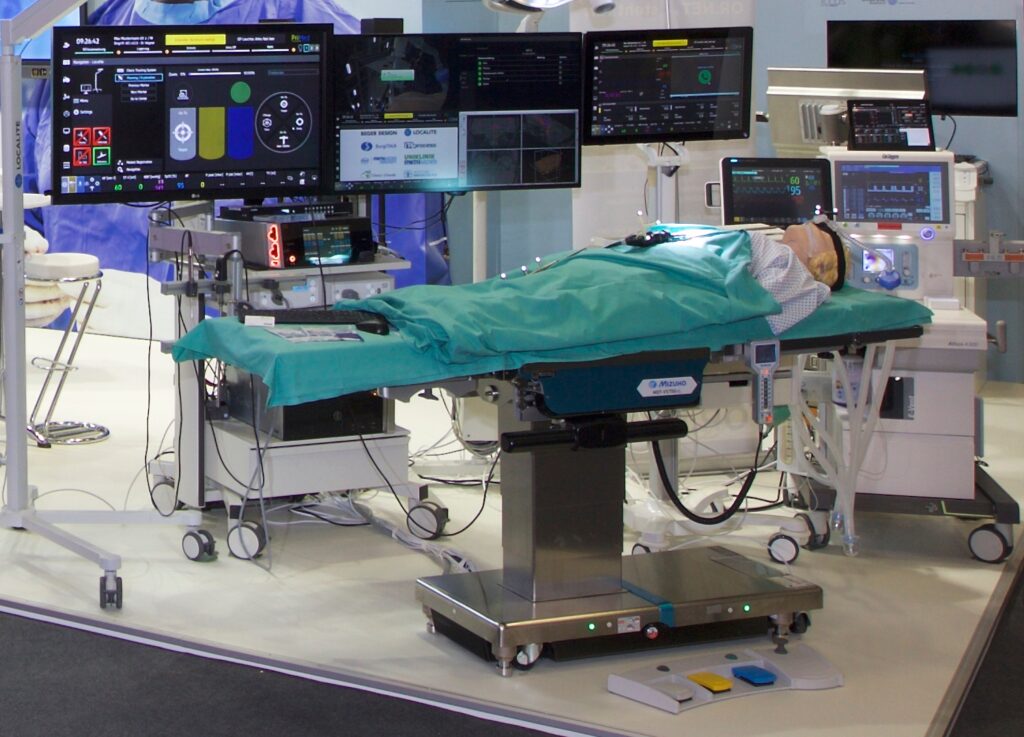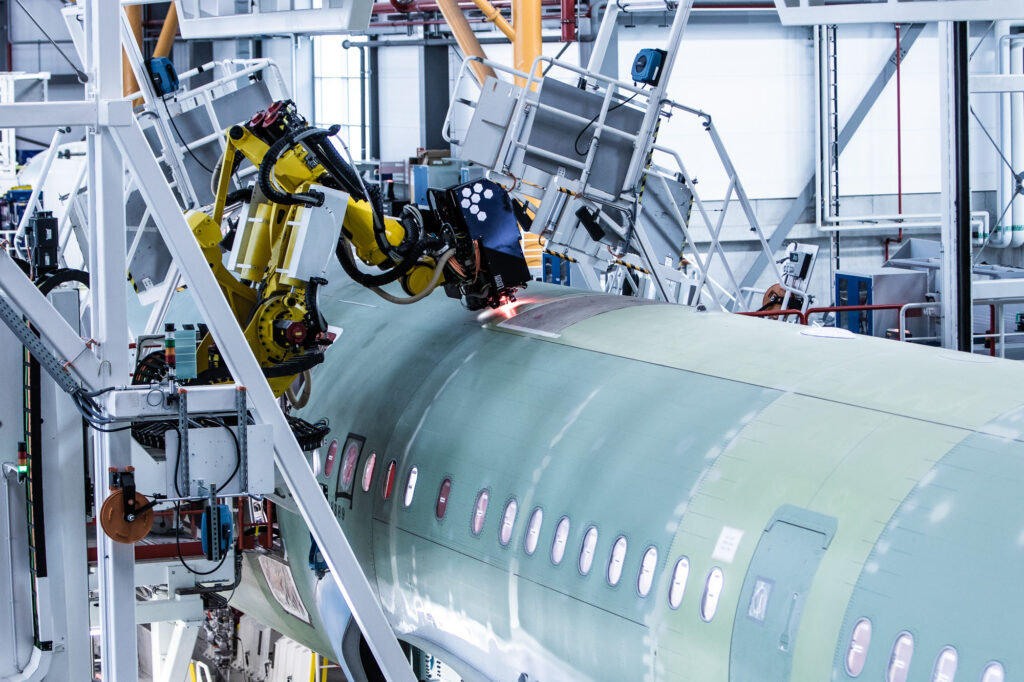 The unified solution developed in stic5G will help to increase the connectivity in industrial environments for employees, machines and tools in indoor as well as outdoor scenarios, by combining hybrid wired and wireless networks to realize more efficient and flexible production processes. For example for aircraft production. However, such networks also come with various requirements such as scalability with regards to high numbers of (simultaneous) users, a high cumulative bandwidth and the ability to connect with operation technology (OT) networks.
Open RAN Testbed Locations
Project Funding and Support